Complex Family 4 - Information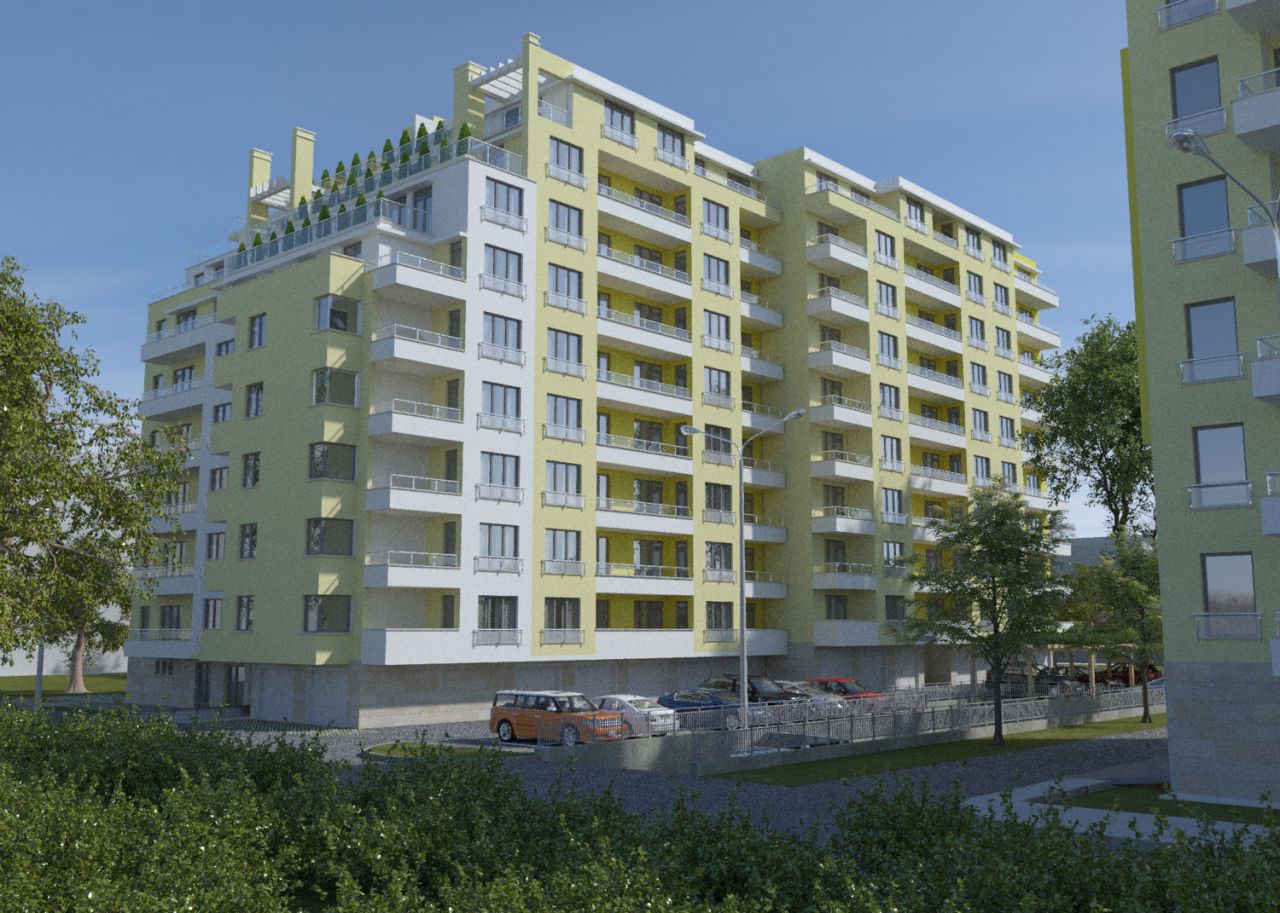 Family 4 and 5 have a habitation certificate (license for exploitation) since March 2018.
Both buildings have 10 floors and are attached to each other, while having separate entrances. They will contain a total of 103 apartments.
The variety of apartments ranges from 55 to 164m2 again with one, two or three bedrooms, garages and an underground parking facility.



Advantages:

- Controlled access without a subscription fee
- Located in the geographical center of Varna
- Fully completed infrastructure
- Area with abundance of schools, kindergartens, shops, malls and hospitals
- Just around the corner from the central bus station; numerous bus connections to all parts of the city
- High quality, energy saving materials (bricks: 'wienerberger', window frames: 'oto rihter', etc.)
- Modern architecture
- Underground parking facility, outdoor parking lot, garages